Microsoft has plans to rebrand Microsoft Office- Office.com and Office cloud-based apps after 32 years. The new name would be Microsoft 365. First released in the year 1990, Microsoft Office came bundled with Word, Excel, and PowerPoint. It used to be a one-time purchase productivity suite.
Upgraded versions
Later the upgraded versions came with programs like Access, Outlook, and OneNote. Recently since 2017, Microsoft began offering Office applications on a subscription-based model named Office 365. It included various cloud-based integrations, applications, and features.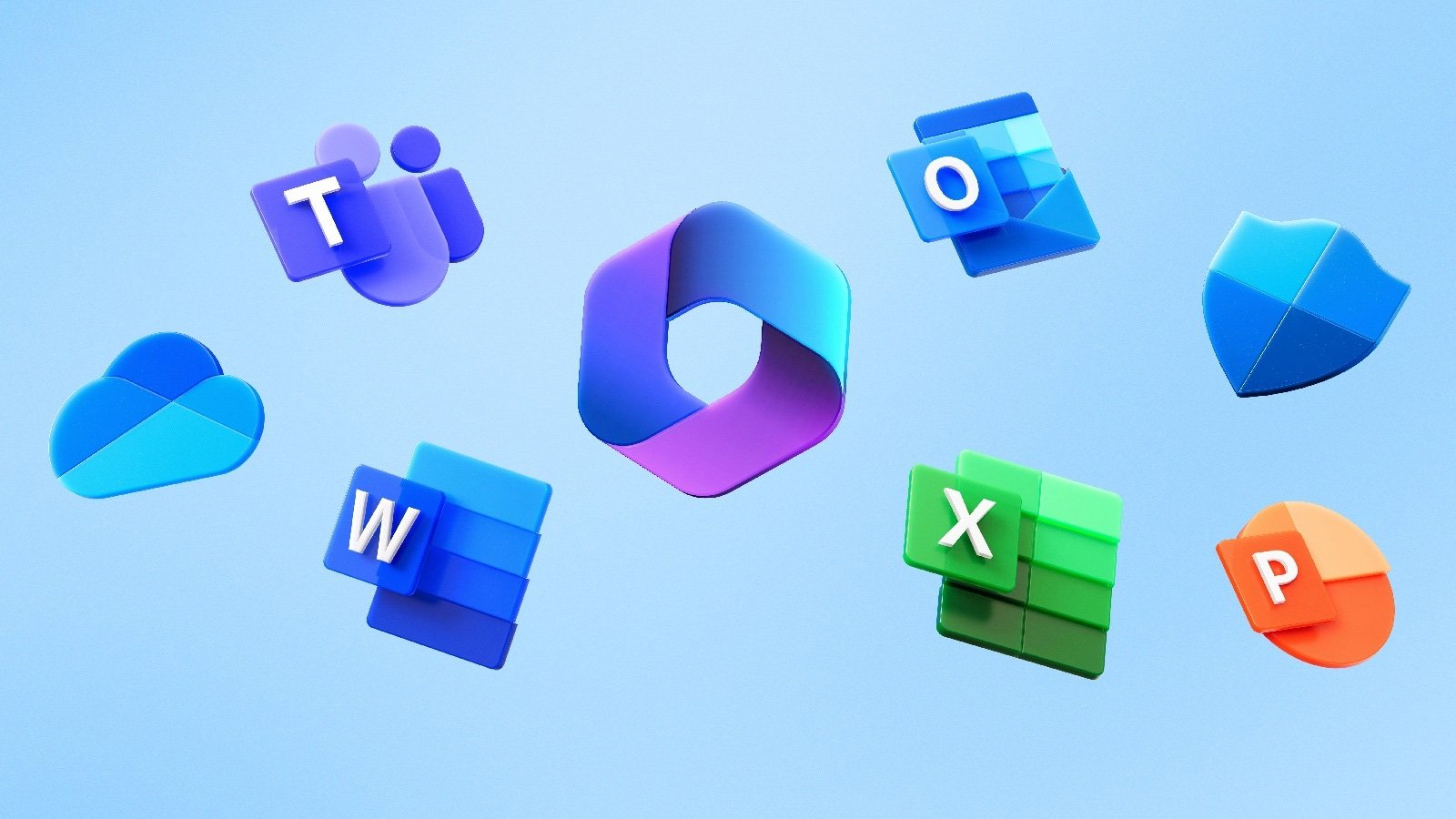 The change
Microsoft rebranded Office 365 in 2020 to Microsoft 365 and started to push this subscription-based productivity suite to both consumers and enterprises.
The announcement
In an announcement made a couple of days ago, Microsoft said that the office.com website and their cloud-based Microsoft Office apps would be rebranded to Microsoft 365 soon.
Suggested read: Easy Steps to Change a Microsoft Account on Windows 10
Rebranding schedule
In November 2022, the rebranding would start for office.com followed by the free cloud-based versions. The Office mobile app and the Office app on Windows would begin to change from January 2023.
What would stay?
However, the Microsoft Office brand would not go away completely as promised by the company. Microsoft shall continue to offer the one-time purchase license through Office LTSC and Microsoft Office 2021.
Excerpts from FAQs
The FAQ of Microsoft read, "No, as part of Microsoft 365 you will continue to get access to apps like Word, Excel, PowerPoint, and Outlook." Another one read, "We will also continue to offer one-time purchases of those apps to consumers and businesses via Office 2021 and Office LTSC plans."
Good to know
Thus, this time it is all about name change mostly and would not affect the products or their uses. Thus, if you are using the standalone Microsoft Office, it will continue to go by that name for the time being as nothing changed for existing Microsoft 365 users. However, the free Microsoft Store cloud-based versions and the mobile apps would be renamed to Microsoft 365.