Researchers from IIT Madras have developed touchscreen tech that allows users to feel the texture of images.  This latest level of interaction springs alive on a smooth surface that enables creation of a number of varied textures.
The researchers have worked on and developed a touchscreen display tech that allows you to feel textures as per movement of fingers on the screen. Currently, touchscreens get to let you sense the location of your finger touch.
More details on the tech
Named 'iTad,' an abbreviation for interactive Touch Active Display, this is significant of the next generation in terms of Touch technology. With use of the software, researchers will be able to create varied textures like crisp edges, switch as well as rich textures spanning between smooth and gritty.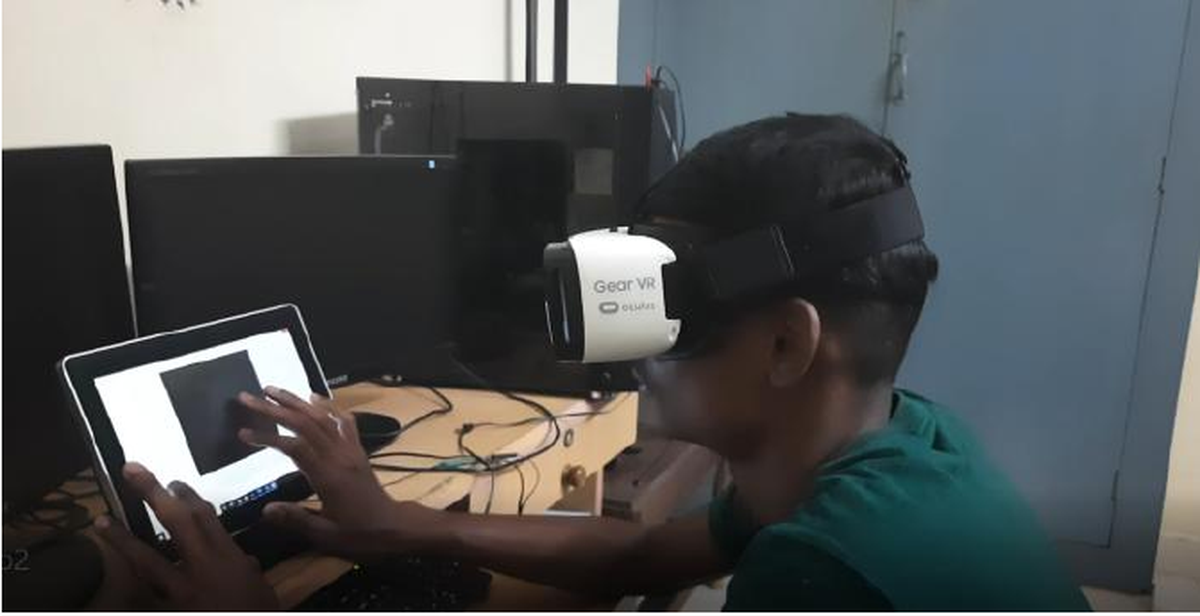 There isn't any moving part in iTad. This has ab in-built touch sensor that can detect movement of finger as well as surface friction that gets adjusted via the software. With controlling of the electric fields via physical phenomenon called 'electroadhesion,' this software modulates local friction when the fingers travel over smooth planes.
What the team lead says?
M Manivannan, the CoE on Virtual Reality and Haptics, from the Department of Applied Mechanics at IIT Madrad leads the research team. He says, "We can touch and feel things before we buy from e-commerce platforms. Around 30 per cent of returns to online shopping are due to the mismatch of user experience, their expectation is different by looking at the images online."
Summing up
Main applications of 'iTad' cover domains such as automotive, electronics, signage, automation, medical sector, industrial niches, and gaming.